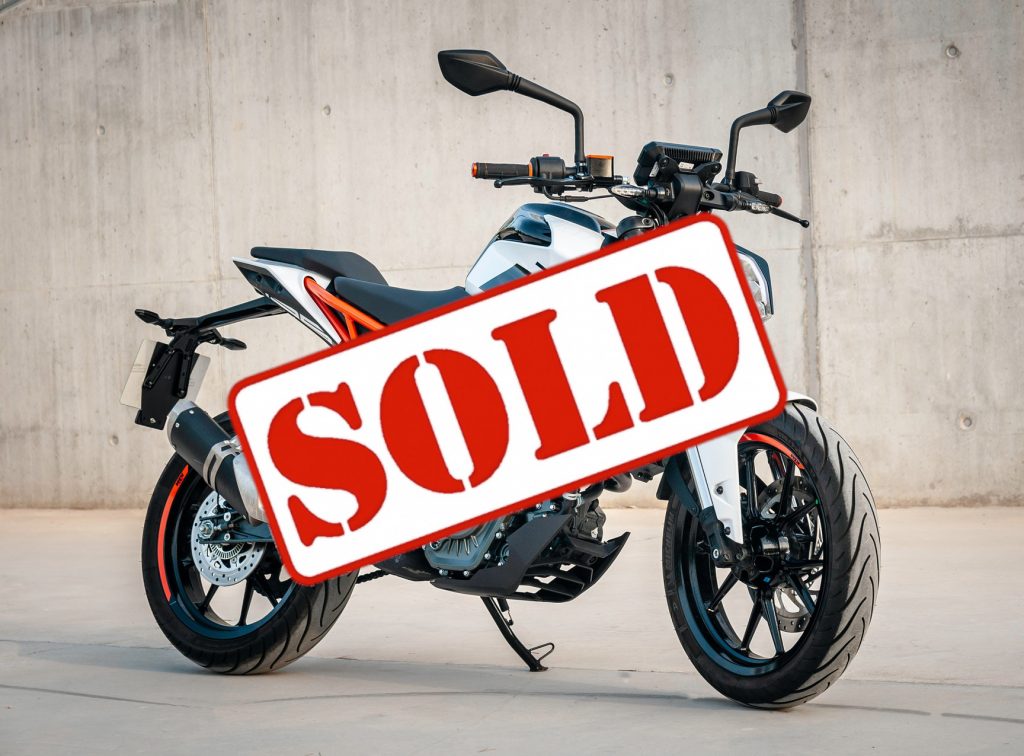 Unfortunately, there's come a time when we as riders know that our motorcycle's time is up. Despite all the memories that we've made with our motorbikes, all the challenges we've faced, all the ups and downs we've encountered, there's a time where we have to sell our motorcycle and say goodbye.
But how do you sell a motorcycle? For one, you don't want to underprice your bike. That'd be cutting its value short. But at the same time, you don't want to overprice your bike for fear of no one buying it.
Today, we'll be teaching you exactly how to sell a motorcycle and what you can do to get the maximum price possible from your bike. We'll give you our favourite tips on selling so that at the end of the day, when it's time to say goodbye, you'll be able to give your motorbike the proper farewell.
If you can't see yourself selling your motorbike, you can always rent out your motorbike to paying customers!