Taking the plunge and investing in your own motorbike would be a major milestone if you are a motorcycling enthusiast. It represents a great opportunity to experience amazing freedom, zip across the country with the wind in your hair, and invest in a method of transport that may "tie you down" to a lesser extent financially than a larger car or van.
The world of motorcycles is fast-paced and ever-changing, and every year sees the unveiling of a host of new models, designs, and technology.
But what are some of the hottest bikes to watch in 2023? We took a closer look; get ready for some amazing inspiration, as well as some serious motorbike envy!
1. Triumph Street Triple 765 RS
At the top of the pile sits the amazing example of craftsmanship, the Triumph Street Triple 765 RS – a bike so celebrated that it was named MCN Overall Bike of the Year for 2023.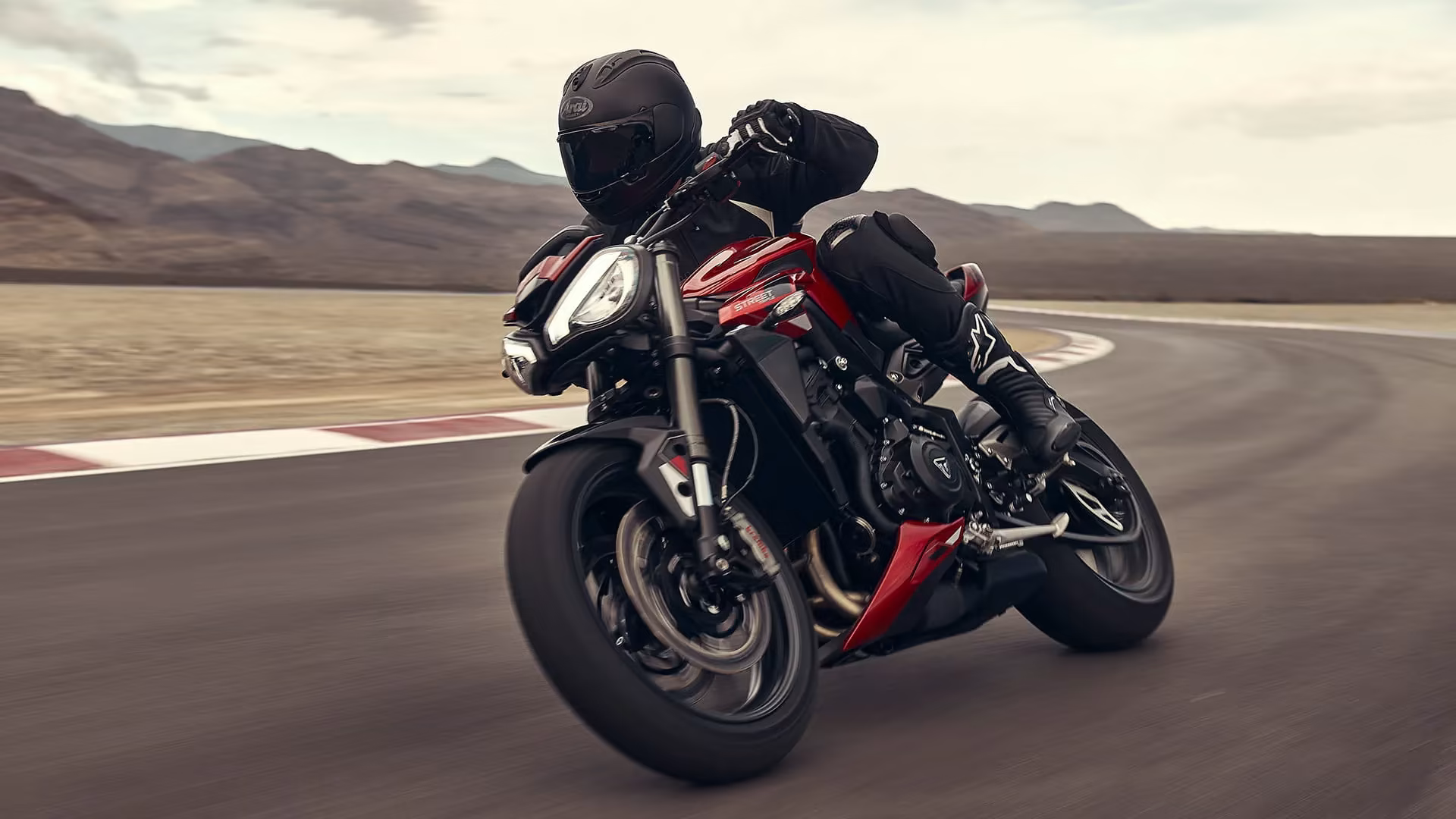 This honour sees the model excel in every category, and emerge as the best of the best compared to all elements of the competition. The victory also sees another year at the top spot for Triumph – 2022 saw the brand win the Bike of the Year gong for the Tiger Sport 660.
…elements that bring the look, feel, and performance of the bike bang up to date – and even peeking into the future.
The Street Triple 765 RS has gained acclaim for its use of the latest in biking technology, as well as an innovative chassis and overall enhancements to styling. These are all elements that bring the look, feel, and performance of the bike bang up to date – and even peeking into the future.
This bike features the highest-spec Brembo Stylema brakes seen to date, offering incredible braking power and control. This is combined with engine upgrades inspired by racing bikes, offering an amazing road and track duality and a new performance benchmark for the competition to beat.
With 130PS of triple power, the Street Triple 765 RS is proving to be firmly a motorcycle to watch – although if you will be following behind on the track, the only thing you are likely to see is dust.
2. 2023 BMW R 1250 RS
For a bike that oozes style and elegance, the stunning 2023 BMW R 1250 RS embodies the perfect combination of speed, style, and power. There can be no wonder, then, that it has featured in so many "one to watch" lists for 2023.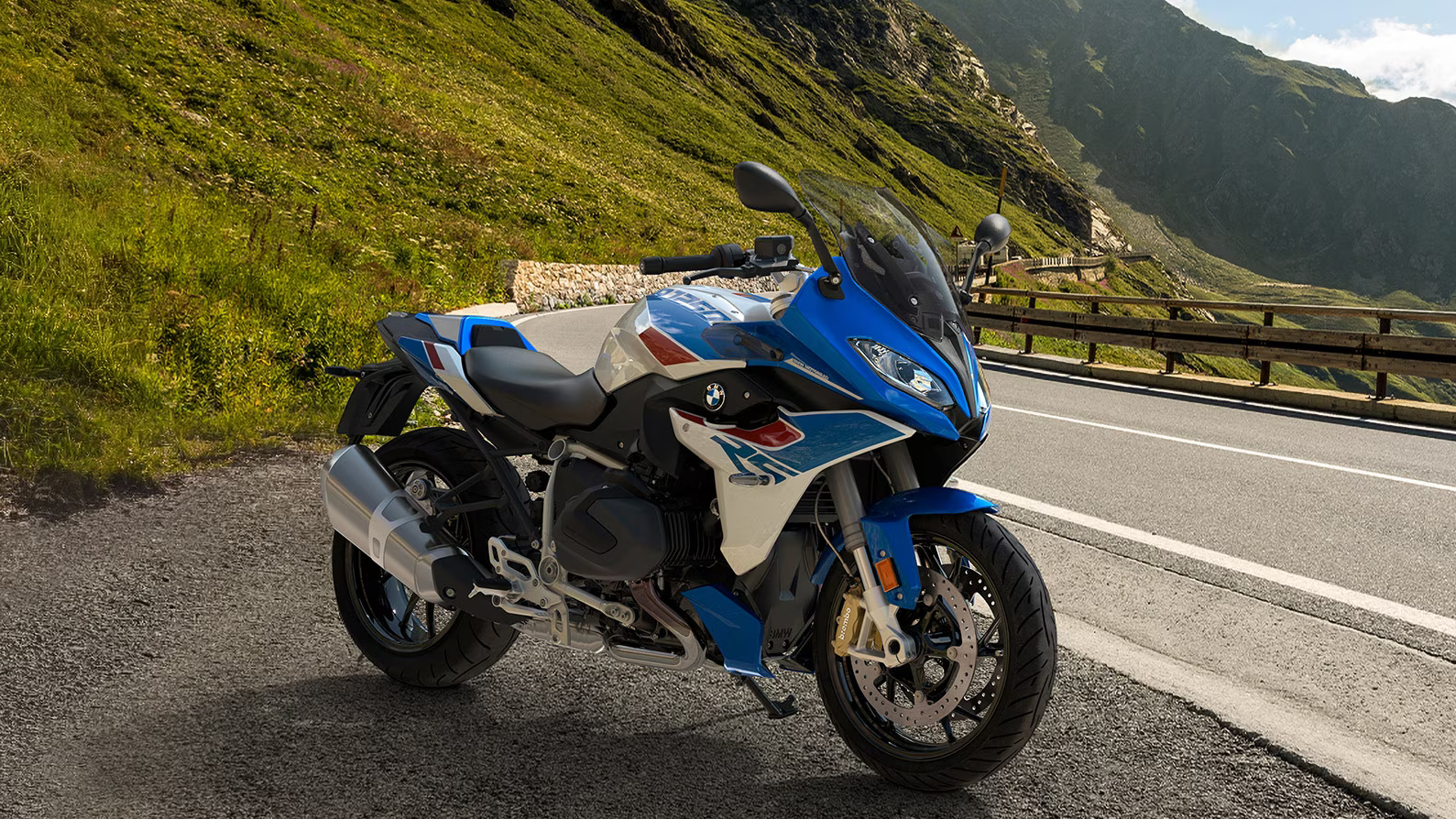 Once again, this is a model that is just as comfortable on the track as it is touring the countryside. It boasts a two-cylinder Boxer engine with 1254 cc of displacement – more than you need in order to pick up some serious speed and feel the power of technology at every turn.
One key feature of this model is BMW's ShiftCam technology, which enables riders to enjoy better fuel economy without compromising power, thanks to variable valve timing.
Eco Mode is another major benefit of this bike; it sits comfortably across Rain and Road modes to allow a wide range of options depending on the surface, speed, and your riding preferences. Do you want to stay up to date with the amount of fuel you are using? Then check out the TFT display in Eco Mode for up-to-the-minute data that allows you to make fast, efficient riding decisions.
Overall, this is an impressive offering from BMW, and has proven to be the talk of the town throughout 2023.
3. Verge TS Ultra
The Verge TS Ultra is an electric bike that has taken the world by storm. It features a powerful lithium battery, giving it a range of up over 200 miles on a single charge, which makes it the perfect option for long rides.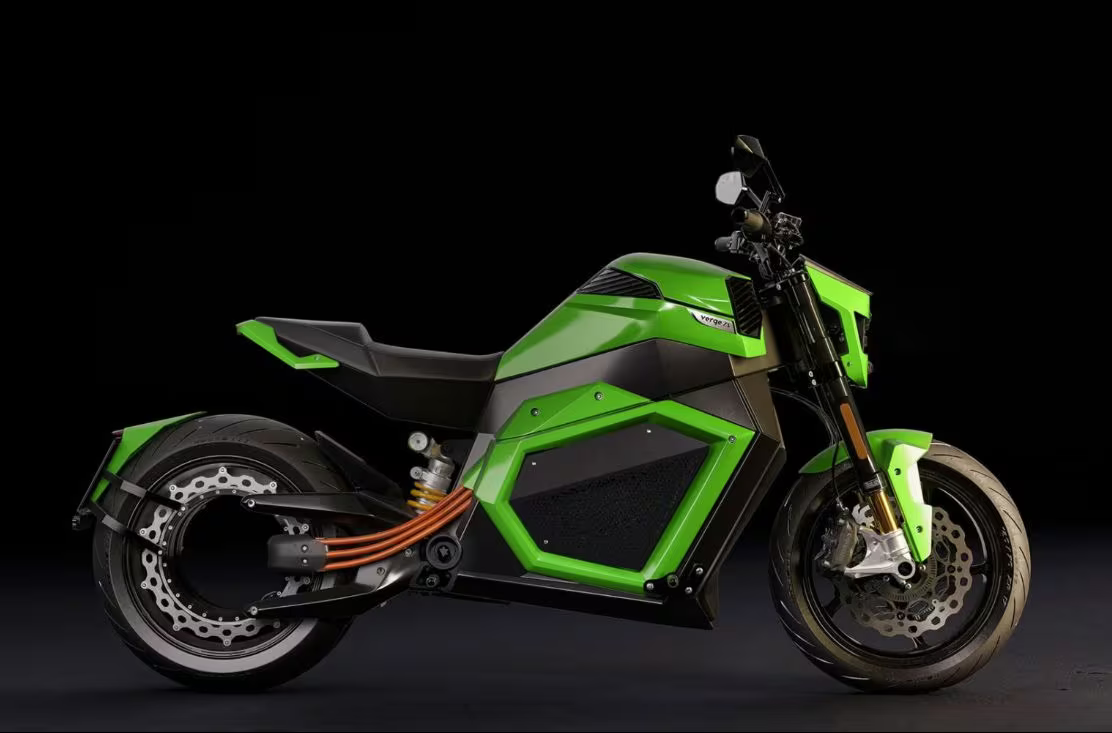 This motorcycle's lightweight design and comfortable riding position make it easy to manoeuvre on city streets. Meanwhile, its impressive torque and a top speed of 124 mph make it perfect for getting out on the open road and feeling the wind in your hair.
Features such as a super-fast charging system and an innovative design offer a comfortable ride – with plenty of agility for fast turns and sharp corners – without you having to wait around for hours for the battery to charge. If you have been looking for an excuse to upgrade to an electric bike, the Verge TS Ultra is definitely worth a look.
Choose Your Ride
While the day-to-day world of motorbike buying may consist of admin such as choosing the best motorbike insurance options and comparing the price of parts, there is no harm in dreaming.
In that spirit, these top three bikes from 2023 are the perfect "starting points" to get lost in a spot of bike-based fantasy – which, depending on your budget and circumstances, you might even be able to transform into reality.