How time flies when you're having fun!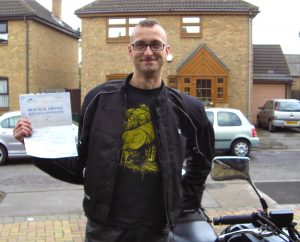 I can't believe it was 10 years ago when I embarked on my motorcycling adventure. Back then, I was fed up commuting into London on the tube, so I took my wife's advice (yep, she's always right!) and learnt to ride a motorbike.
Life has changed dramatically since then, I well and truly converted, now a die-hard biker. For many years I commuted into central London, toured in far-flung locations, went on track days, and did a spot of off-road riding, and throughout I was always looking to better my riding skills with further training. I've also made so many great friends within the biking community, it really is just one big family.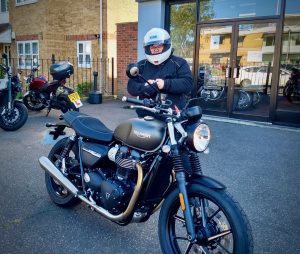 Mary got herself back on two wheels after a few years' break allowing us to share our biking interest and enjoy some fun times together. The kids grew up fast, also joined us on the bikes and are now contemplating their first motorbikes. Guess that's what happens when you start 'um young!