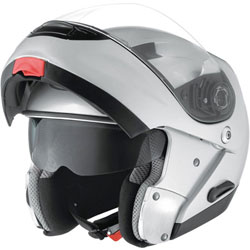 The biking season is almost on us, for you fair weather riders that is. 🙂 There's deals on Lidl (from 27th Feb onwards), where you they're flogging some basic gear; lids, gloves, thermals, socks etc. Check out the range here.
There will be a range of gear on offer at Aldi from 9th March, again basic lids, gloves, boots and base layers. More details can be found here.
However in direct competition GetGeared are offering some huge discounts on similar gear at similar prices. Check out their offers here.