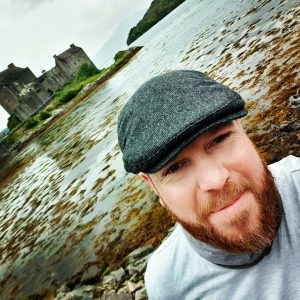 I think I'm almost as passionate about Scotland as I am about motorcycles, scotch and good coffee (which means it's significant). My first Scotland motorcycle tour was back in 2017 for our NC500 Adventure. I fell in love with the scenery, the roads and the people. I knew I would be heading back.
In August 2019 I set off on tour to explore the West Coast of Scotland by motorcycle and, more importantly, the Isle of Mull and the Isle of Skye. I decided to call this adventure the "Western Isles Tour". Now, I must put my hand up and admit that I have made a mistake. I have been advised by several followers that the Isle of Mull and Skye are not part of the Western Isles. Please accept my apologies for this error! (But to me, Mull and Skye were the Western Isles, for this adventure at least!)
The tour itself took place over five days and was designed to take in key parts of the Scottish Highlands, the West coast as well as the Isles of Mull and Skye. In total, the adventure covered over 1,300 miles, starting and ending in Manchester. AKA Team Mapped Base Camp. Although, the true start point is Loch Lomond.