Dream as if you'll live forever. Live as if you'll die today.
James Dean
"put out the lights on the Age of Reason."
– Here Comes the War, New Model Army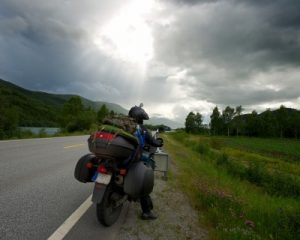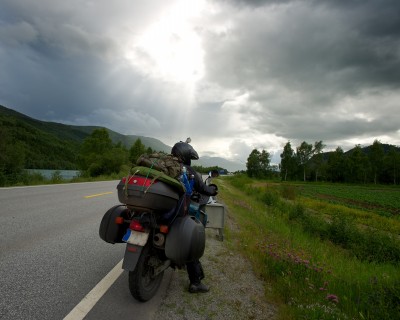 Think you're a proper biker? Think you know your motorcycles inside and out? Reckon you've ridden everywhere there is to ride? Are you really a proper biker who has done all there is to do on a bike? Well, let's see if you've done all of these!
You're not a proper biker until you have:
"You got a helmet?"
"Oh, I've got a helmet! I got a beauty!"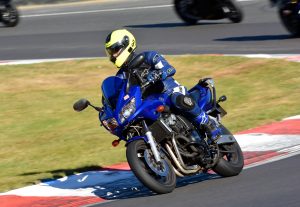 Well, 2016 was quite a year; so many great musicians and celebs dying; the whole Brexit fiasco, Big Mother Theresa May in power and not to mention despicable Trump being elected. It's difficult to look back and take stock of the good stuff that happened. But, my wife finally finished her PhD, my best mate from college got married,  I popped my track day cherry and even managed a whole year without falling off!
As for new year's resolutions and forthcoming plans, here's just a few:
More track days. It was great last year at Brands Hatch, definitely want to do more.
Off road riding. Something I've never done, but definitely want to do.
Do more videos. Haven't had chance to do many lately, but I have some ideas I want to realise.
Help my wife get through her IAM. She starts this month, so look out for some reports on her progress.
Many thanks for all the support and following us in the past, I wish you all a great new year of biking!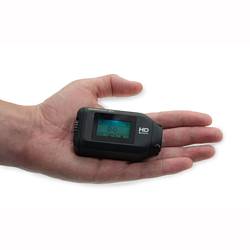 GetGeared are flogging the Drift Stealth 2 camera for £100. Not bad at all. Very capable camera, small enough to stick to helmet without looking like a telly tubby and decent battery life. Just what you need when other idiots on the roads take you out…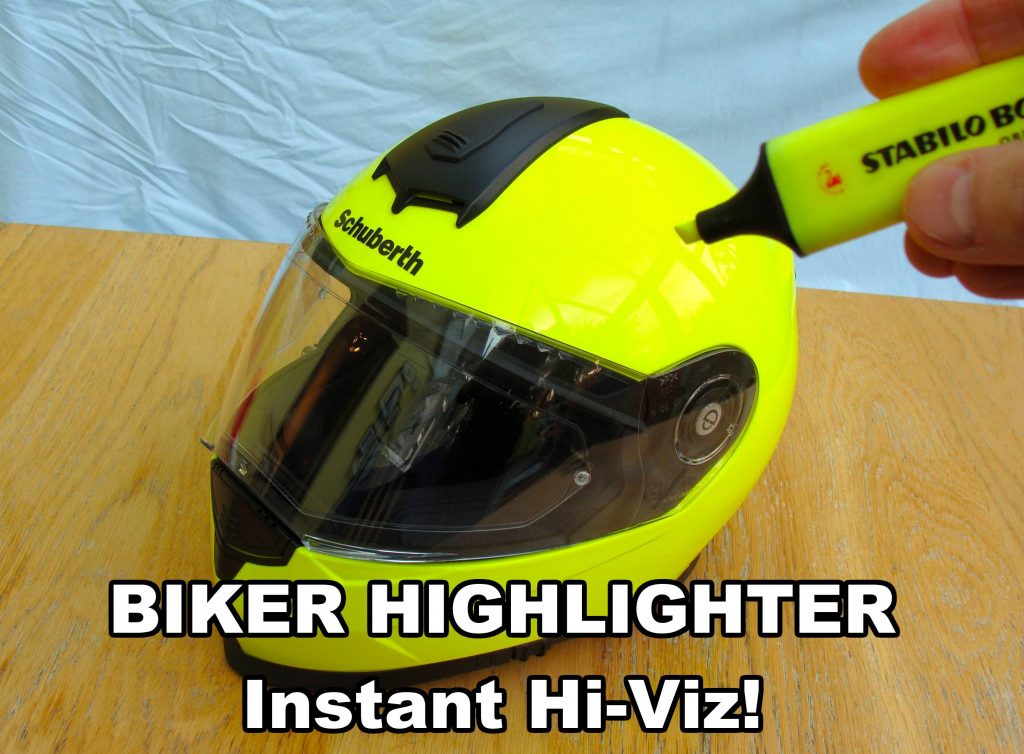 Need some Hi-Viz for the darker winter nights? Pick up a Biker Hightlighter and quickly add Hi-Viz to your gear!
😉
This is my entry to the Helmet City UK competition for a Drift HD Ghost-S camera. Wish me luck!  #HelmetCityPhoto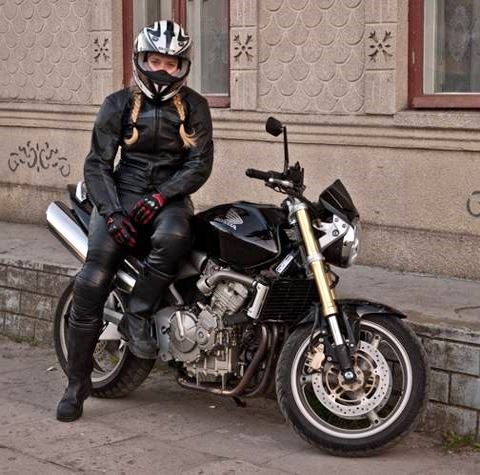 Avid riders have probably noticed an explosion of women riders on the scene over the last decade. Everything around the industry has grown up – from an increase in bikes manufactured specifically for women, to motorcycle accessories and supplies. This trend is without a doubt shifting toward women becoming more active in the motorcycle scene, with several studies reporting increases in women riders over recent years.
Universal jacket-to-trouser zips, when will this every become a reality?! It's currently worse than mobile phone charger plugs… And giving us both sides of the zip is a poor cop out, like we're going to dig out our handy industrial leather sowing machine and quickly swap zips over.
Usually when I pull up after a ride, I find I've collected a lot of wildlife along the way. For a change today, I found this one still alive.