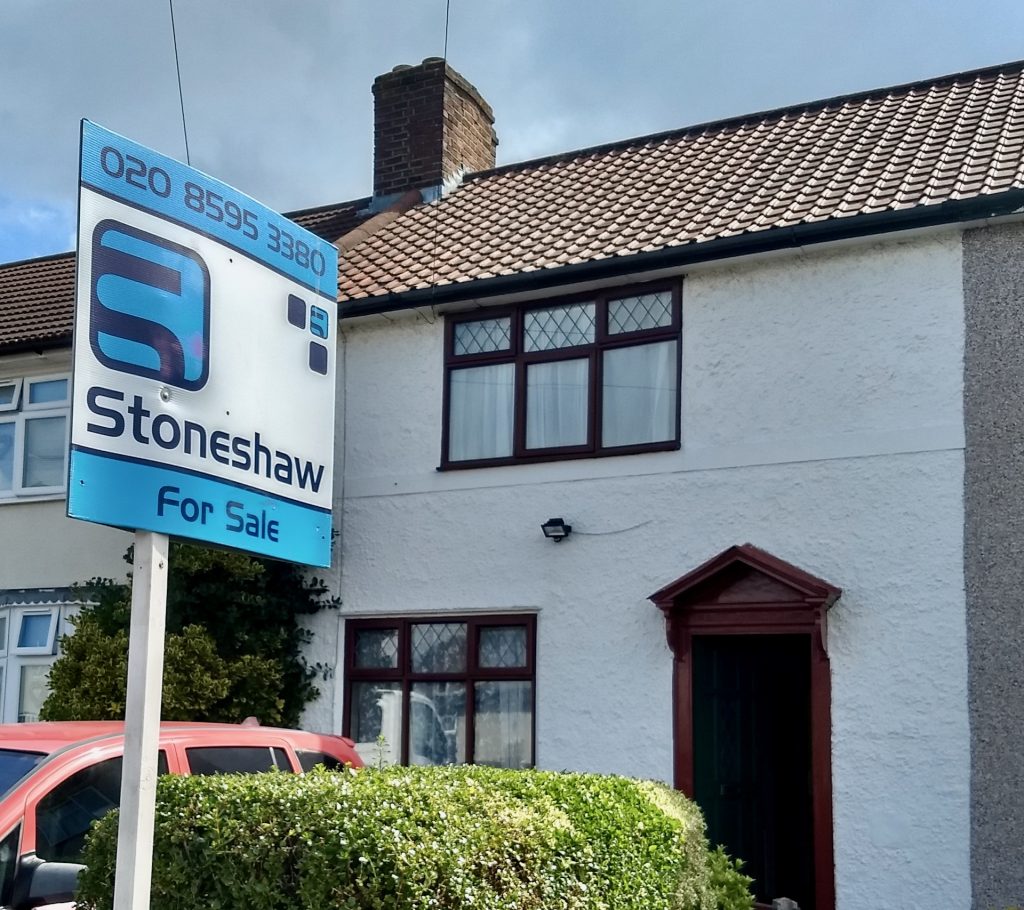 As you may know, if you've been following this blog closely, we have been planning to relocate out of London, but last week things just got real. Our house went on the market and we accepted an offer a few days later! After months of planning and preparation, the madness is in full swing.
A frantic dash up to Scotland followed to view as many houses as we could, whereupon we found a decent place in Stirling that ticked most of our boxes. There's always some compromises to be made, but our top priority requirements were met; location, good nearby school, size, home office, big garage etc. Our offer was accepted (phew!) and now we have the nail-biting wait to get all the finances and solicitors gubbins lined up for the next couple of months. Fingers crossed everything goes smoothly with no hiccups, these things can (and do) go tits up, so I'm not counting my chickens just yet. But it's a good start to a huge and exciting change of lifestyle.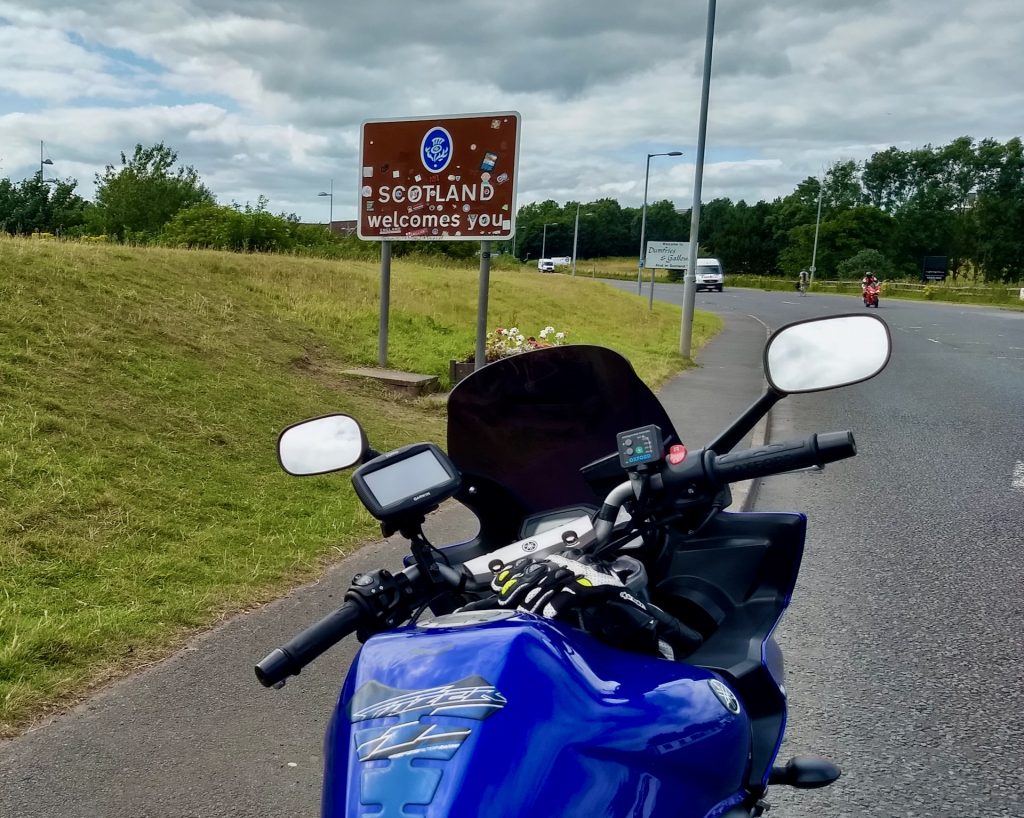 So, apologies for the slight lack of content recently, preparing our house for sale has taken up a lot of time and things will likely be in a state of turmoil for a little while yet. But watch this space, for news on our big Scottish adventure!