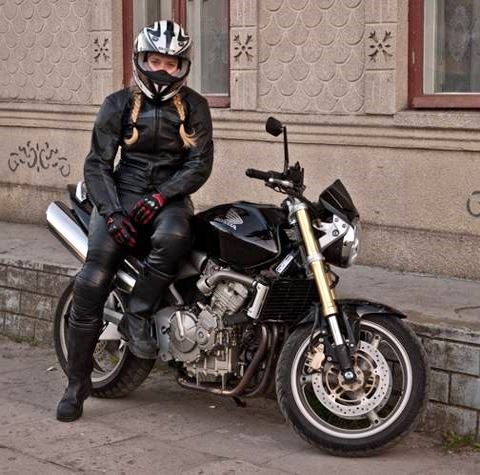 Avid riders have probably noticed an explosion of women riders on the scene over the last decade. Everything around the industry has grown up – from an increase in bikes manufactured specifically for women, to motorcycle accessories and supplies. This trend is without a doubt shifting toward women becoming more active in the motorcycle scene, with several studies reporting increases in women riders over recent years.
Companies Cater to Women
Back 15-20 years ago, you'd be hard-pressed to find a company that catered toward women specifically. The industry was by and large considered a man's world, with women getting the cold shoulder from most motorcycle companies. Today, companies are launching more plans than ever aimed at targeting women riders and trying to bring a larger swath of them into the fold.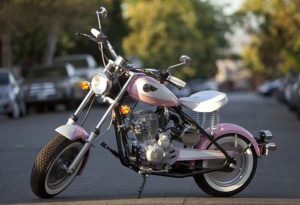 For example, Harley Davidson recently debuted a "garage parties" program (aimed at helping women learn the basics of bike handling and basic maintenance in a low-pressure, after-hours environment. It presented a simple, low-risk way to become familiar with bikes and build an interest in the industry. Research has shown that women are becoming more involved in the industry and that real Interest has developed, leading companies to cater more programs to target women.
New Events
In response to the rapid rise of women riders, many events that are catered toward women have popped up in recent years. Additionally, older motorcycle events have started to target women, when they previously would not have offered much in the past. Motorcycling is a universal sport, and over the course of the last four to five years, we have seen rapid growth in the overall number of women-focused events and booths at events.
Statistics
…almost 25% of the US riding population are women.
The statistics regarding women riders are rather surprising. According to Women Riders Now, almost 25% of the total riding population are women. In 2012, a total of 27 million people in the United States operated a motorcycle; 6.7 million of them were women.
Over the course of the last decade, the number of female motorcycle riders has increased by a total of 35%. Most of that growth happened between 2009 and 2012 when the female riding population jumped 20%. Typically, women ride cruiser-style motorcycles for their comfort.
These statistics show a constant and stable growth that has attracted many companies to women riders, as this growth continues, we can expect to see a nearly 50/50 split in just 20 years' time, assuming the growth rates do not taper.
For women riders, there has never been a better time to get into bikes. There are more women-centric resources, accessories, and information available than at any other point in history. More companies are offering smaller bikes that are manufactured specifically for women. You can bet that as we move forward, we will see a large number of women riders enter the fold.