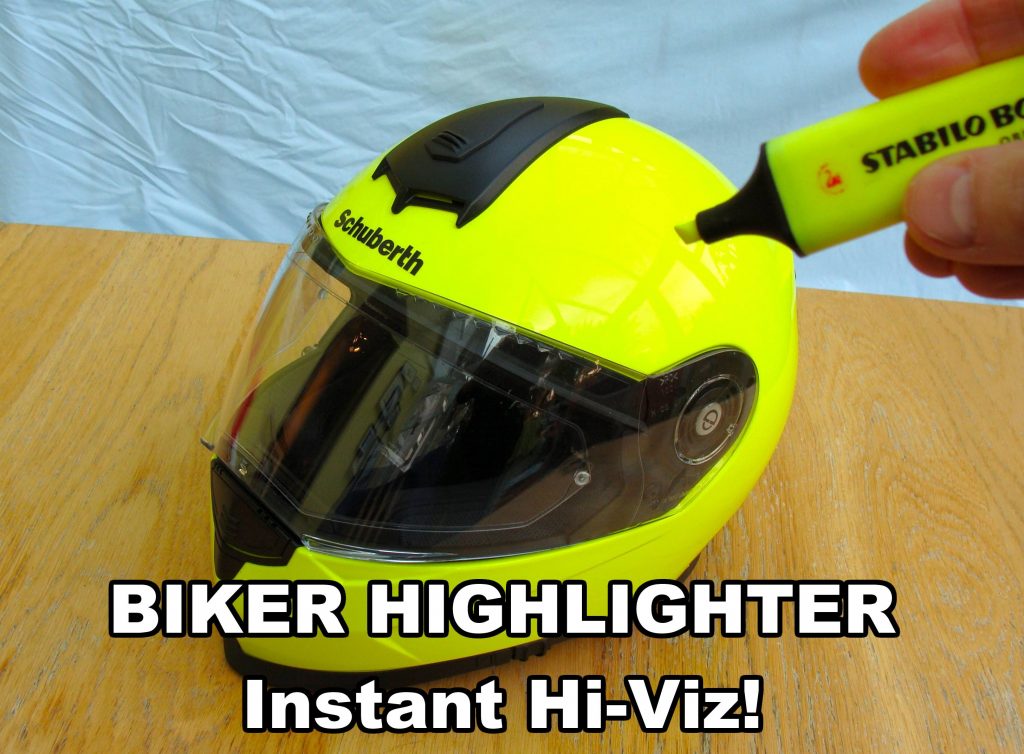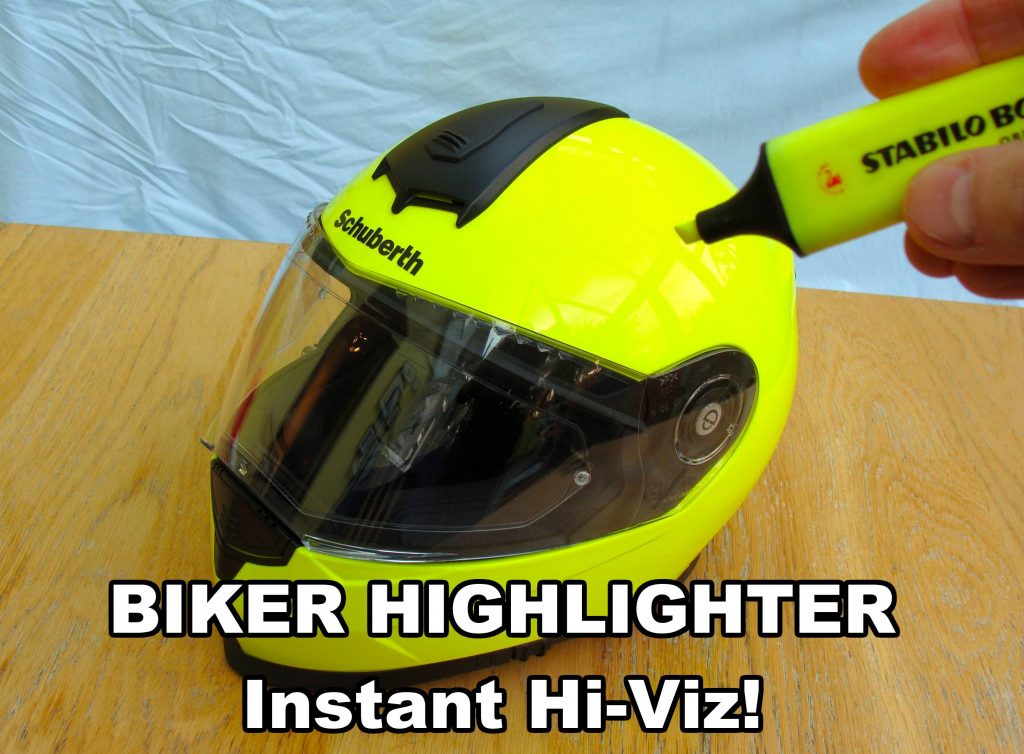 Need some Hi-Viz for the darker winter nights? Pick up a Biker Hightlighter and quickly add Hi-Viz to your gear!
😉
This is my entry to the Helmet City UK competition for a Drift HD Ghost-S camera. Wish me luck!  #HelmetCityPhoto
Seasoned London commuter, doing my best to stay rubber side down and never stop moving forward.