There are few things more heart-sinking than being sat on your motorbike miles from home to find it no longer starts up. At first, you're in denial and keep jabbing at the starter button, but it just generates more clicks as the starter motor refuses to kick in. You then have to consign yourself to the fact, you're not going anywhere in a hurry.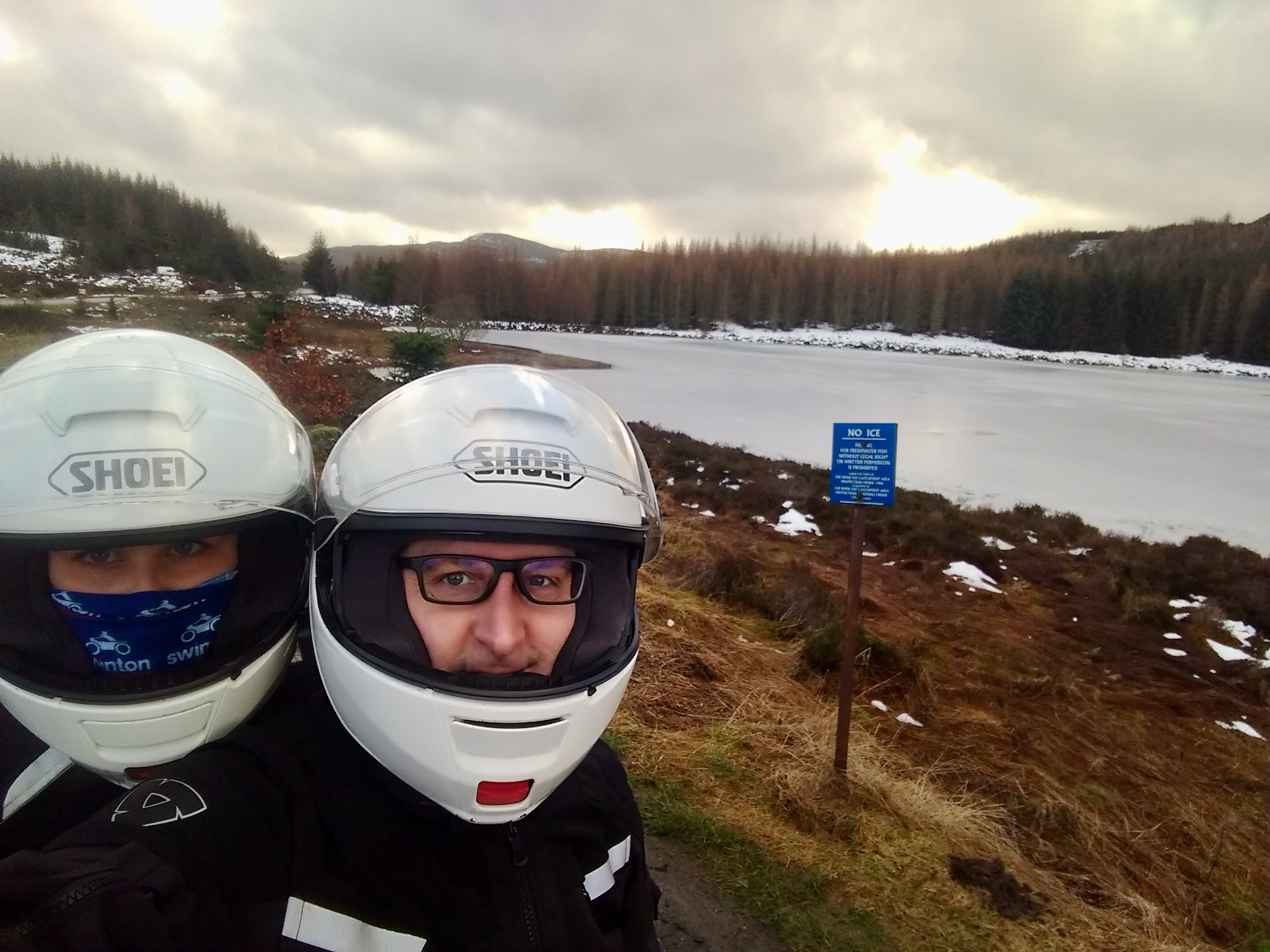 This happened to me a few weeks ago on a cold ride up to Dunkeld. It was one of those beautiful winter days where it was bright and sunny, but cold with frost and snow surrounding the main roads. I had just stopped by the roadside to take some snaps of an ice-covered loch but found myself stuck on a bike that wouldn't start. Thankfully, my daughter was with me pillion and was able to bump start the bike to get us moving again.
A few miles down the road I got an engine management light on the dash and a code 46. This indicated a low battery/charging system issue. After another bump start, we continued homeward bound. Close to home, the battery went completely flat, I lost the dash and lights, but the bike kept going so we persisted. But, eventually, it died as we came to a halt at a junction, though thankfully only a couple of miles from home and not too much hassle to get family out with some jump leads, charge the bike and get me home. Then began the multi-meter fun diagnosing the faults.