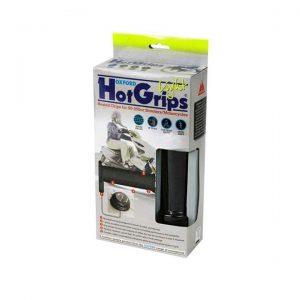 Received these as a complementary gift when subscribing to Ride Magazine. Did take a few months to turn up mind, but now they've arrived. However, since I've got my heated gloves I can't see myself making use of these grips, so I've decided to sell them on.
They're the 'Light' version, which is mostly the same as the normal version, but with a lower current draw so they don't overload a small bike and as such, don't get quite as hot.
I'm looking for £35 + postage. If you're interested, please drop me a message.