Recently my news feed threw up some articles extolling the advantages of an e-bike and what struck me was how they were exactly the reasons we all love and ride motorcycles. Hardly newsworthy and of no surprise to bikers. The articles described how the electric motor assistance on an e-bike provides the following so-called advantages: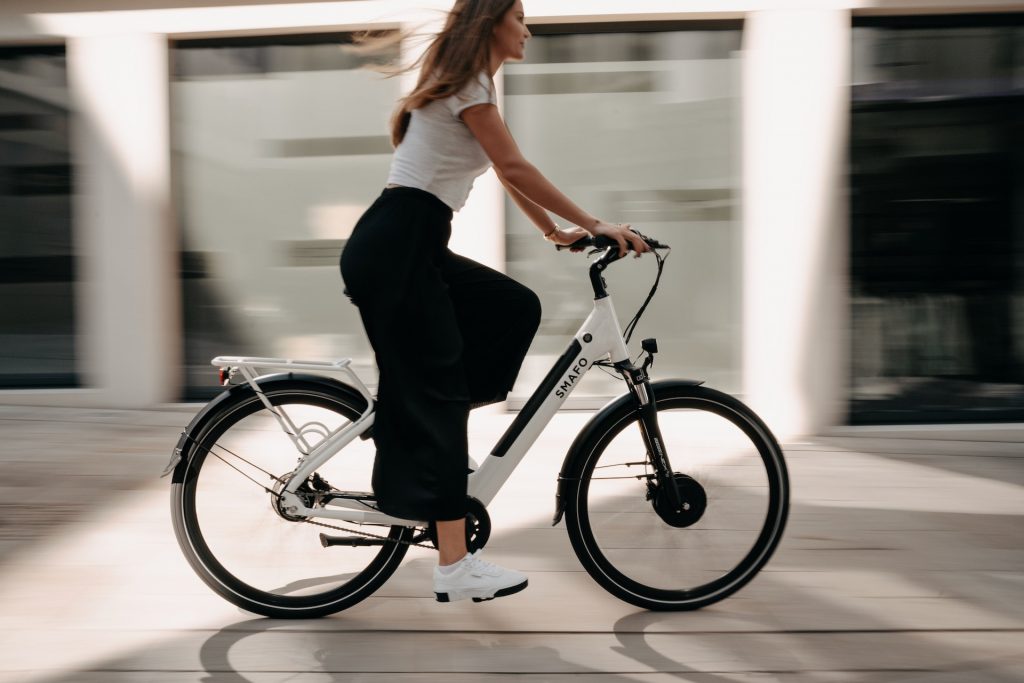 Ability to cover longer ranges than a normal bicycle without getting worn out
Avoid breaking a sweat and arriving at work in damp Lyrca
Carry some luggage without the strain on pedalling
Save money compared to public transport or car
Stay fit by still pedalling some
Get fresh air, enjoy the outdoors and stay healthy and stress-free
Cut through traffic with ease with a small e-bike
Discover and explore more out of town on days off
Yeah, everything us motorbikers have been taking advantage of for decades, except a motorcycle takes things much further. You can cover much longer distances, carry more luggage, carry a pillion, cut through city traffic with greater speed and explore way more on days off. So, what are the true benefits of electric bikes compared to a motorcycle? Why not just get a motorcycle instead? Read on to find out.