It's that time of year again, marketing departments have gone mental, your mailbox has been spammed with tonnes of offers and you're getting overwhelmed with so many offers. So who is offering the best deals and biggest discounts on motorcycle gear?
Sports Bike Shop
Between 20% and 50% discounts on loads of gear. Biggest discounts on summer gear, so plan ahead for next year!
Our bargain pick: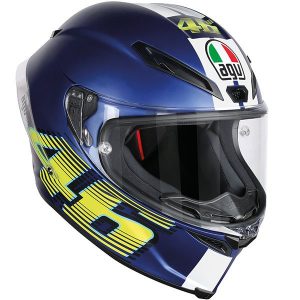 FC-Moto
15% off with discount code BLACKWEEK15 (expires 30th Nov). FC-Moto operates from Germany in the EU, so no VAT/Duty upon import until we Brexit in the new year… You'll need to pay postage on returns, but the offer discounted return postage labels to help here.
Demon-Tweeks
Up to 75% off end-of-season gear, some great one-piece suits, track gear, leathers and quality helmets. Demon Tweeks also have 20% off Scorpion exhausts.
Top find: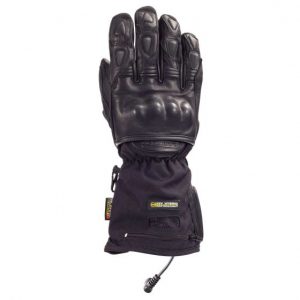 Ghost Bikes
Lots of discounts on motorcycle and motocross gear (kids motocross clothing included), especially on lesser-known brands like Shox, Black and Agrius. Ghost Bikes also run daily specials discounts and will match and beat competitor prices by 25%!
Also, get 15% off everything with code 2020BFCM
Top pick: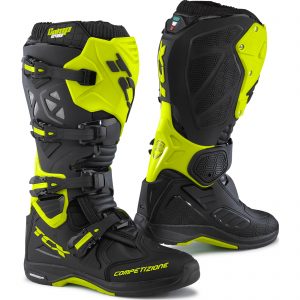 Get Geared
Up to 30% off loads of kit and 15% off non-sale goods with discount code BLACK15.
MotoIn
20% off everything with discount code BLACK20 (expires 29th Nov)