"Only look back to see how far you've come"
Time does fly, it seems like only yesterday that I started this journey. 8 years ago I finally heeded my better half's advice, got myself a motorcycle license, bought my first motorcycle, hit the road and I haven't looked back since. At the same time, I kicked off this blog to document the adventure in the vague hope others might find it somewhat interesting and perhaps learn the odd thing as I progressed. Fast forward to today, 8 years later and it's been one hell of a ride!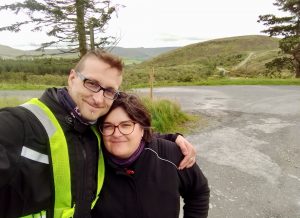 There's been biking adventures all over the globe, track days, advancing riding, innumerable group rides and lots of tinkering with bikes. Not forgetting riding together with Mary and the kids, seeing them grow up in the pillion seat. This blog has also grown from strength to strength with many great collaborations over the years. Of course, there was the odd mishap and crash, but you dust yourself off and learn from your mistakes.
Some people ask me why this blog is named 'Beginner Biker Adventures' when I'm no longer a beginner. After riding for 8 years, I may not be quite such a beginner at a riding a bike around the UK, but there are so many angles to biking there is always something new to learn and try. From track time, green-laning, trials, globe-trotting, advanced riding, charity riding, maintenance, modding, building, restoring – there are countless new biking adventures to begin. This site doesn't just document my adventures but aims to inform other beginning their adventures.
I don't think any of us could have predicted this year, the pandemic has certainly put a handbrake on so much riding. No commuting, working from home, group rides cancelled and biking tours shelved. It's been the first year I've serviced my bike at 12 months rather than hitting the 6k mileage limit – a depressingly low number of miles have been ridden this year. With no end in immediate sight, London is looking like it's fallen to the zombie apocalypse.
I'm fortunate enough to have a job in the Pharma/BioTech industry and Mary is about to retrain as an ITU nurse. So, she will be biking into London and working in the thick of it. Thus, we're both lucky to have secure employment – you have to keep looking at the positives when there is so many depressing thing happening in the world.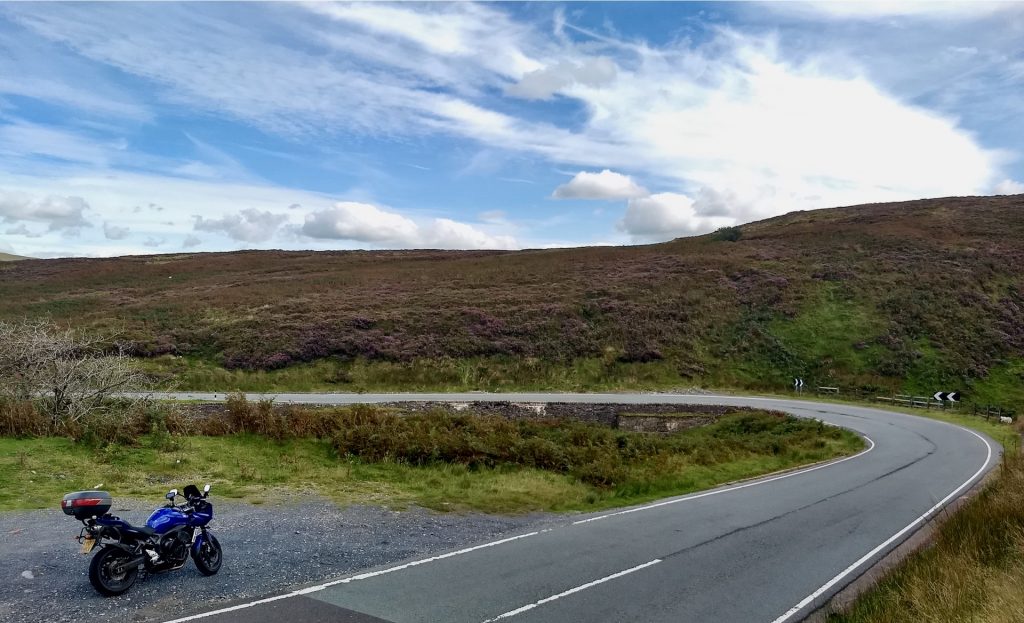 Stay safe.