Vintage bikes and dirt track scrambling – what's not to like? This weekend saw a blast out to Marks Tey in deepest Essex, to catch one of the Pre-65 Motocross Club scramble meets. A low key affair in a field beside the busy A12, it had a friendly atmosphere of motocross enthusiasts having lots of fun on vintage twin shock bikes from the '60s and '70s. It was great to see a wide pedigree of classic bikes from the likes of BSA, CZ, Triumph, Bultaco, Greeves and many others not just looking great, but being used for their built purpose. A super polished classic in a museum is one thing, but a classic in it's element haring round a track is really quite something else.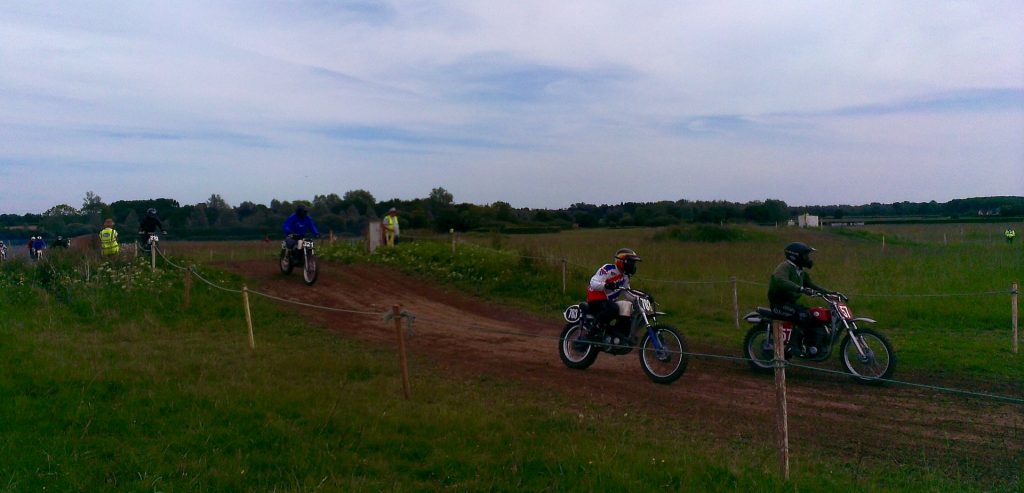 The meet was a memorial to the clubs founder members John Waylett and Roy Patten, and had a great turn out, with over two dozen races throughout the day covering many classes of bike and rider ages – including a few sidecar championships and an age 60+ race! Motocross is no walk in the park, you have to respect that dedication.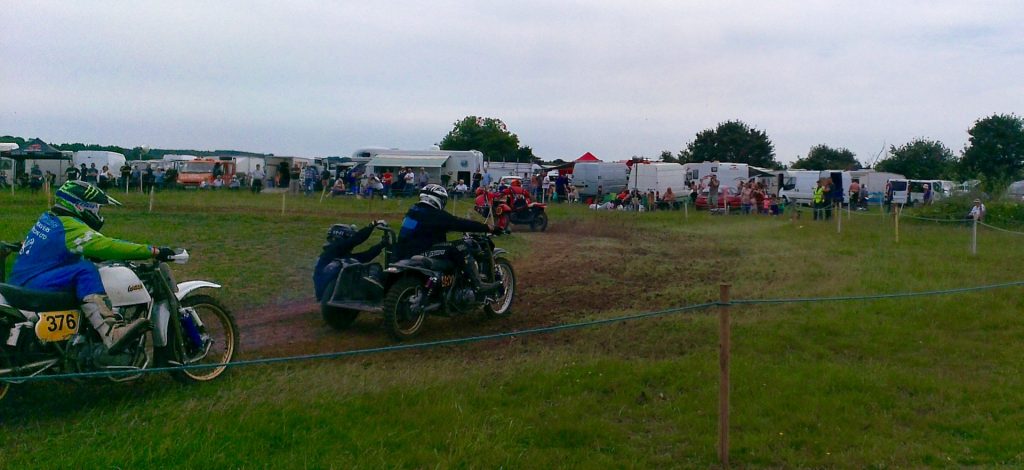 The Pre-65 Motocross Club organises many events throughout the year, do pop along for a fun day out and a hefty whiff of two-stroke.