No one likes cold hands and fingers when riding a motorbike. Sure, some will pack their bikes away for the winter, but they can miss out on some beautiful sunny winter days. Some make do with heated grips, which do help but can still leave your fingers and back of your hands cold.  Some fit muffs on their handlebars, which although effective rarely fit on a faired bike. One of the best solutions is heated motorcycle gloves – decent protective gloves with an integrated electric heating mesh sewed inside.
Heated Motorcycle Gloves Tested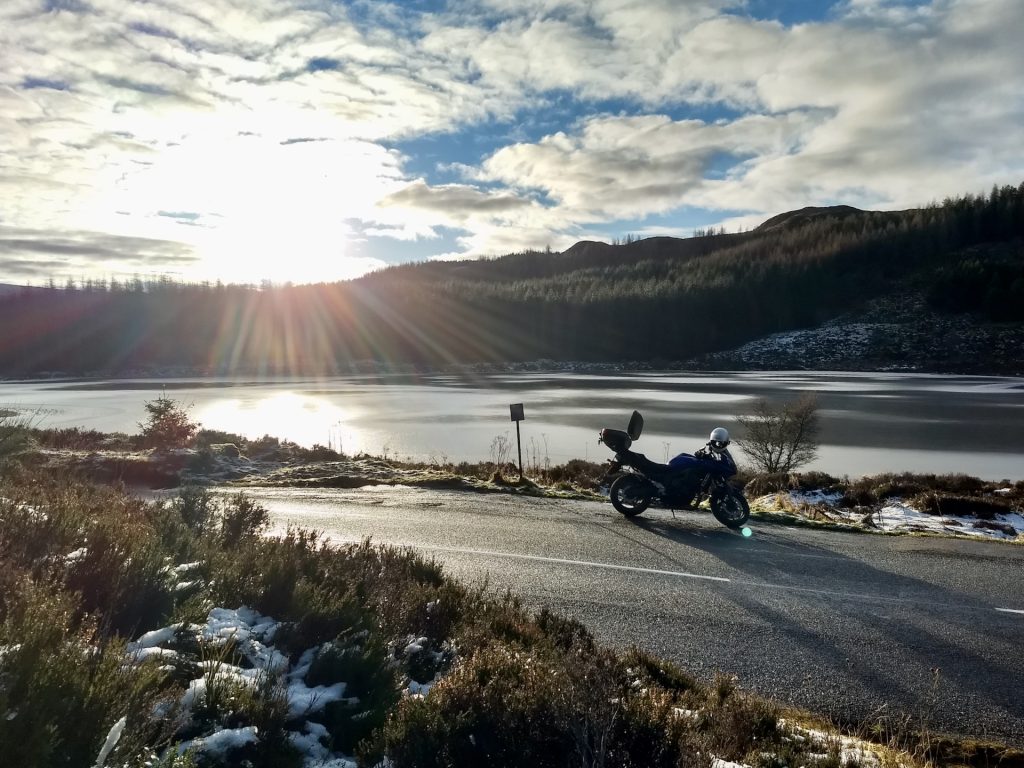 Dutch firm HeatPerformance produces many such heated gloves for a variety of sporting activities, skiing, hiking, outdoor work and of course heated gloves for motorcycles. HeatPerformance put forward their gloves for review, which now we are in Scotland we can most definitely test out.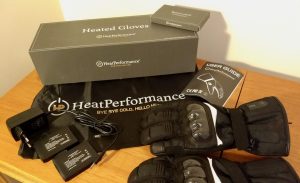 The HeatPerformance Maximum heated motorcycle gloves are powered from two 7.2V 2600mAh Li-Po batteries, which slot into the cuff of each glove. The gloves have 3 heat settings, which are quoted to give you between 2.5 and 8 hours of heat depending on setting and charge within 4 hours. The gloves retail for £150 which includes one pair of batteries and a charger. A spare/replacement set of batteries costs £40.