Just after the summer break, the weather in the UK begins to deteriorate quickly. The leaves fall on the roads and the temperature begins to drop rapidly. This is always a rather dangerous situation for motorcyclists.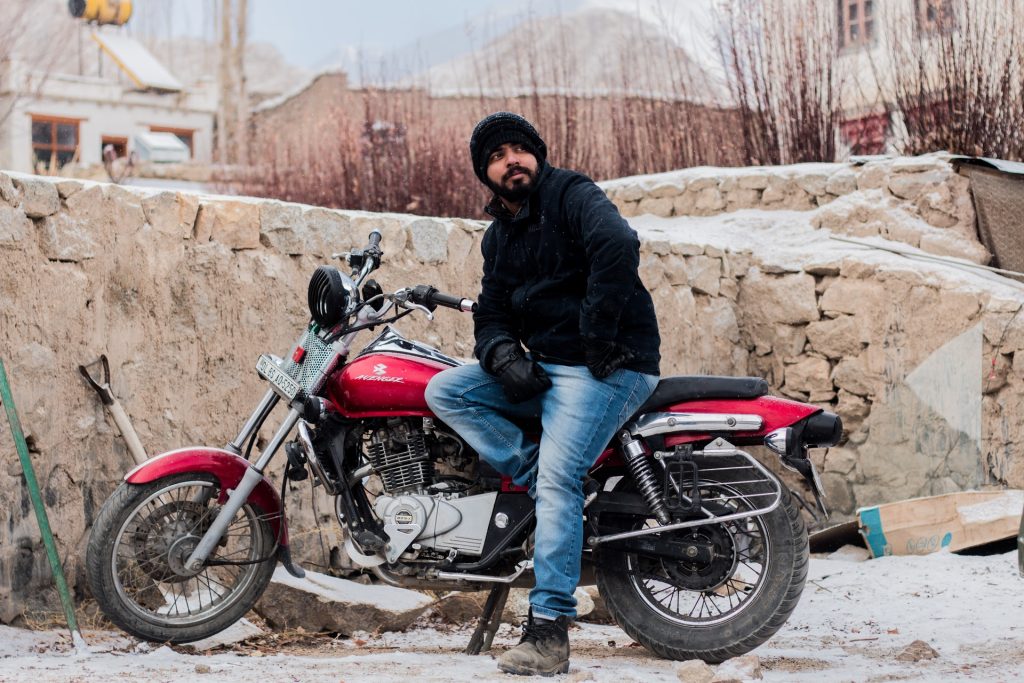 Many motorcyclists have these problems. Fortunately, you are not the only one. There are two types of motorcyclists, those who only ride in the summer and those who always ride. The tips in this article will help you to continue to ride safely through the winter weather.
One key problem is cold hands and cold feet. But not only these two, also the rest of the body is difficult to keep warm in the freezing air. It is therefore important that you clothe yourself properly on the motorbike.
It is also important that your motorbike clothing not only protects you from the cold, but also from possible falls. So, make sure you wear protective motorcycle gloves that are warm, warm underwear, and of course, some good quality kit to protect against the slippery roads in autumn- or winter weather.
How to avoid numbness on the motorbike
It is important to keep moving. Therefore, when riding, try to move your fingers and toes enough in your shoes and gloves, like the Queen's guards do. Try to get enough exercise in everyday life as well, as this stimulates your blood circulation your blood vessels.
Another thing that is important for keeping your body warm is nutrition. So, make sure you take enough vitamins every day. A vitamin B12 deficiency can make you feel weak, sick, and cold more easily. Remedy this by eating or drinking enough animal products or dairy products.
Iron deficiency could also have almost the same effects as vitamin b12 deficiency. This is also easy to get from your diet and can be taken from supplements. The effects of an iron deficiency are hair loss, fatigue, and coldness.
Another possible reason your hands and feet feel cold is that you may have diabetes. This damages your blood vessels and makes it difficult for your body to transport red blood cells from place to place. If these symptoms persist even when the temperatures have risen again, we recommend visiting a doctor as soon as possible.
It is also possible that you are dealing with an illness. Such as Raynaud's syndrome. This causes the blood vessels in your toes and fingers to squeeze together, reducing the amount of heat flowing to that part of your body.
The solution for numbness
An innovative solution for cold hands and feet has been designed – heated clothing. With today's new technologies, it is possible to install a heater in your clothes that you can hardly feel and certainly not see. With a small battery that is easily replaceable, it is possible to heat your hands or feet for up to 7 hours on the lowest heat level.
Heated motorcycle gloves
With these heated motorbike gloves, you'll never be cold on the road again. The glove is made of high-quality goat leather. Goat leather is one of the most durable leather types and can withstand intensive use and wet environments. These heated motorcycle gloves have a strong carbon fibre knuckle protection with a thickness of 1.5 centimetres.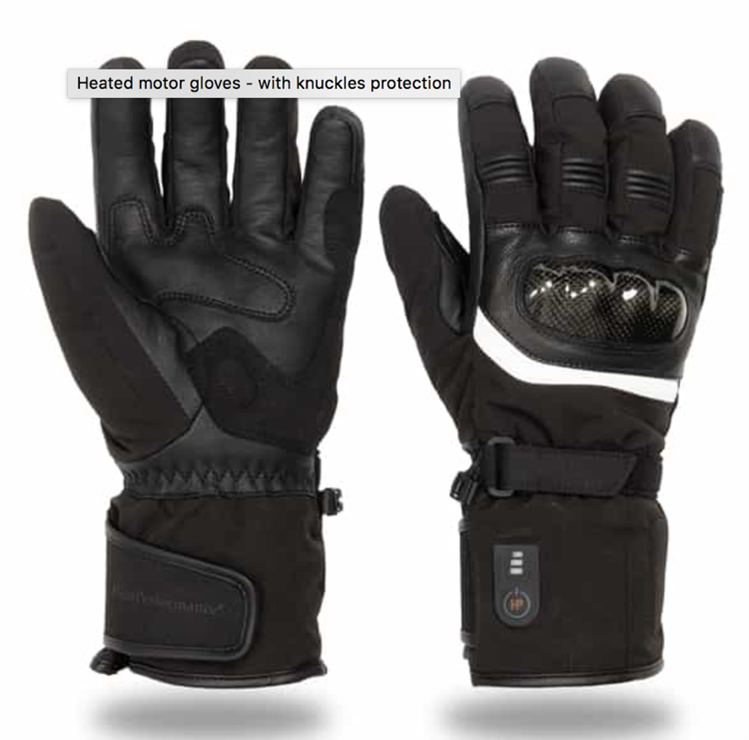 Heated socks
For the colder winter days, it is also possible to use heated socks. With a small push of the button, your toes are warm within thirty seconds. The socks can be used for multiple activities and are available in different sizes and thicknesses. For autumn, a sock has even been designed that slips easily into your normal shoe.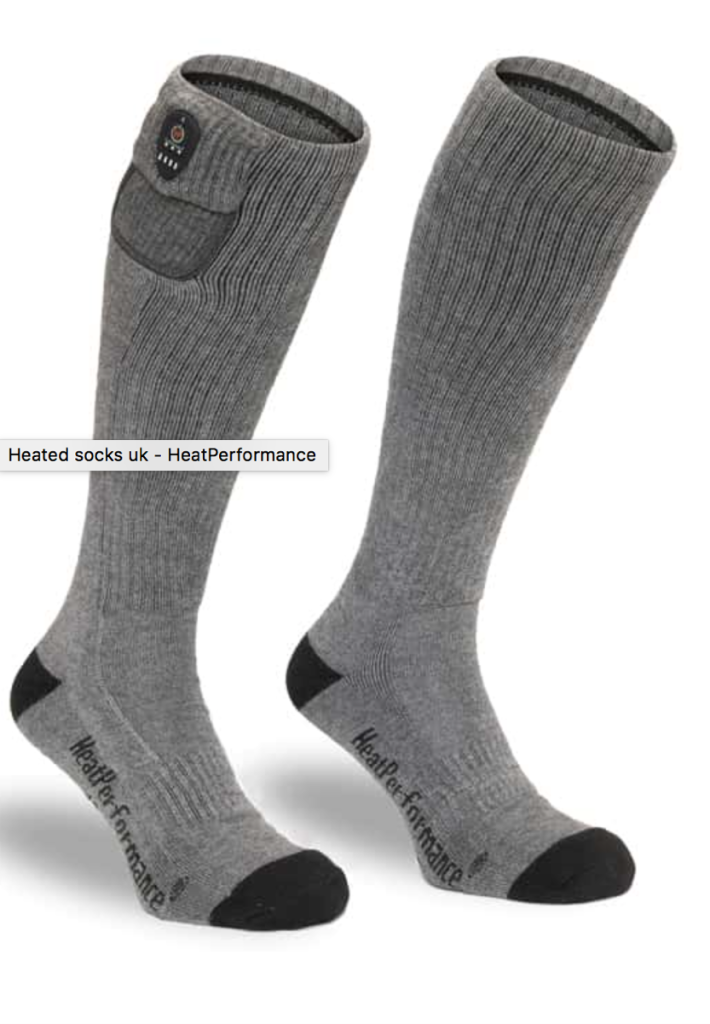 The battery of the socks is in the ankle of the sock. If you find this annoying or if it looks strange with tight trousers, it is also possible to use an extension cord. This will put the battery in your pocket. The battery is so small that it will not bother you.
Heated clothing
To get the full experience, you can also use heated underwear. The underclothes are ideal for people with poor circulation or who often suffer from stiff muscles and joints. The undergarments have a perfect fit so that the set fits under any trousers and jumpers.