Just after the summer break, the weather in the UK begins to deteriorate quickly. The leaves fall on the roads and the temperature begins to drop rapidly. This is always a rather dangerous situation for motorcyclists.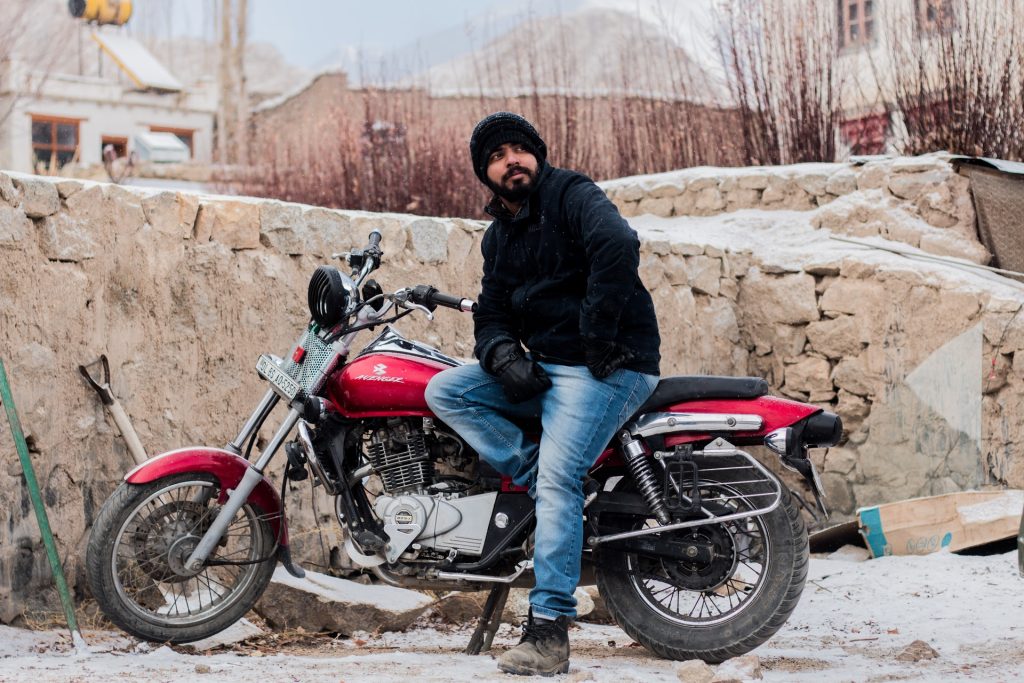 Many motorcyclists have these problems. Fortunately, you are not the only one. There are two types of motorcyclists, those who only ride in the summer and those who always ride. The tips in this article will help you to continue to ride safely through the winter weather.
One key problem is cold hands and cold feet. But not only these two, also the rest of the body is difficult to keep warm in the freezing air. It is therefore important that you clothe yourself properly on the motorbike.
It is also important that your motorbike clothing not only protects you from the cold, but also from possible falls. So, make sure you wear protective motorcycle gloves that are warm, warm underwear, and of course, some good quality kit to protect against the slippery roads in autumn- or winter weather.