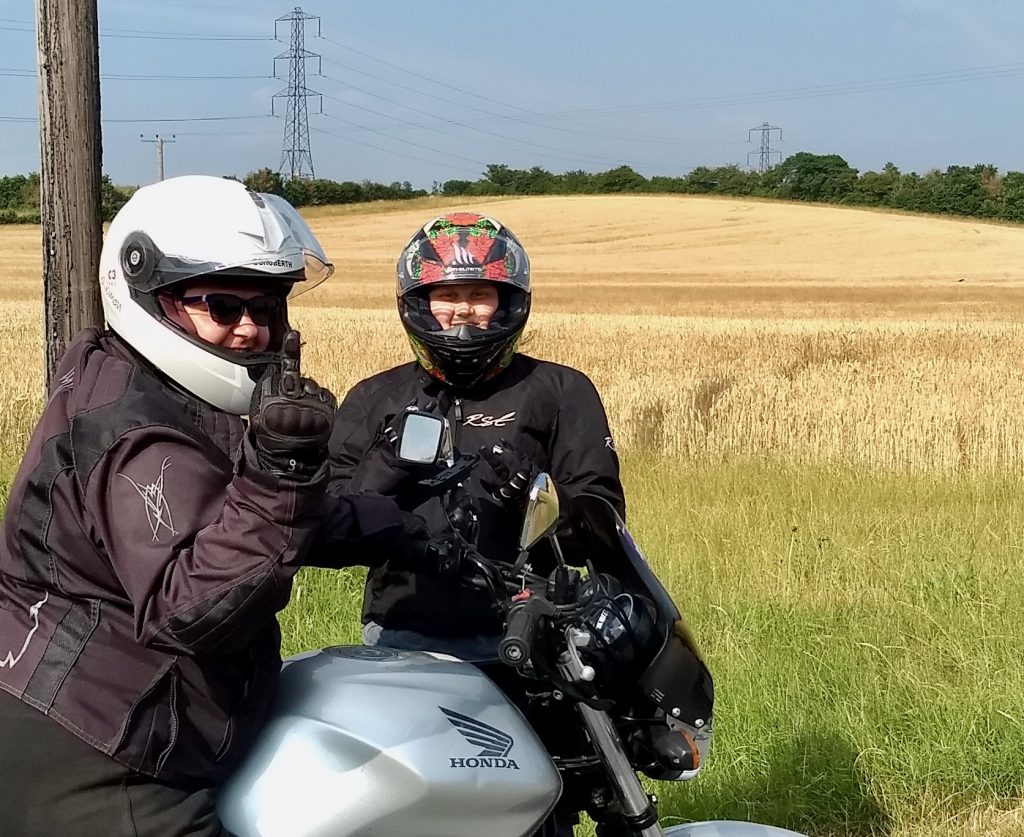 Mary being one of them! However, after 5 years of ownership, it's time for her to move on from her Honda CBF500. Initially purchased to regain her riding confidence after many years off bikes, the CBF500 was a great choice for her. After we lowered it that is, she is fairly petite. Nonetheless, it's done its job and some, from commuting around London, weekend rides, biking rallies and tours around Wales, Scotland and France.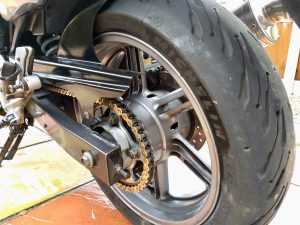 We picked the bike up fairly cheap, but we've given it plenty of TLC and it's held up well. All the routine maintenance has been taken care of with no short cuts – "Do it right, do it once" as Guy Martin would say. These Honda's are well known for doing astronomical miles in the hands of couriers and motorcycle schools, and I'm sure this one will keep going for many more miles yet.
Honda CBF500 For Sale
But now we have to say bye to this Honda. Now all cleaned up and on eBay, hoping to take advantage of the buoyant second-hand markets for bikes there is right currently. However, the fact it is lowered appears to be a bit of a sticking point for buyers, so our plan is to revert it back to stock height to hasten a sale.
Loading...
The bike would make a great first bike for someone starting out or moving up from a 125. It would also be ideal as a winter hack whilst you keep your posh bike cosy in the garage until the spring. Now the bike is ULEZ exempt it would also be perfect as a no worries London commuter with minimal desirability to thieves. It'll be sad to see it go, but I'm sure it'll do someone else a good service.
But what is replacing the Honda I hear you ask? That will be a rather trendy Triumph. Watch this space for more details…