Wishing you all a very Merry Christmas and Happy New Year!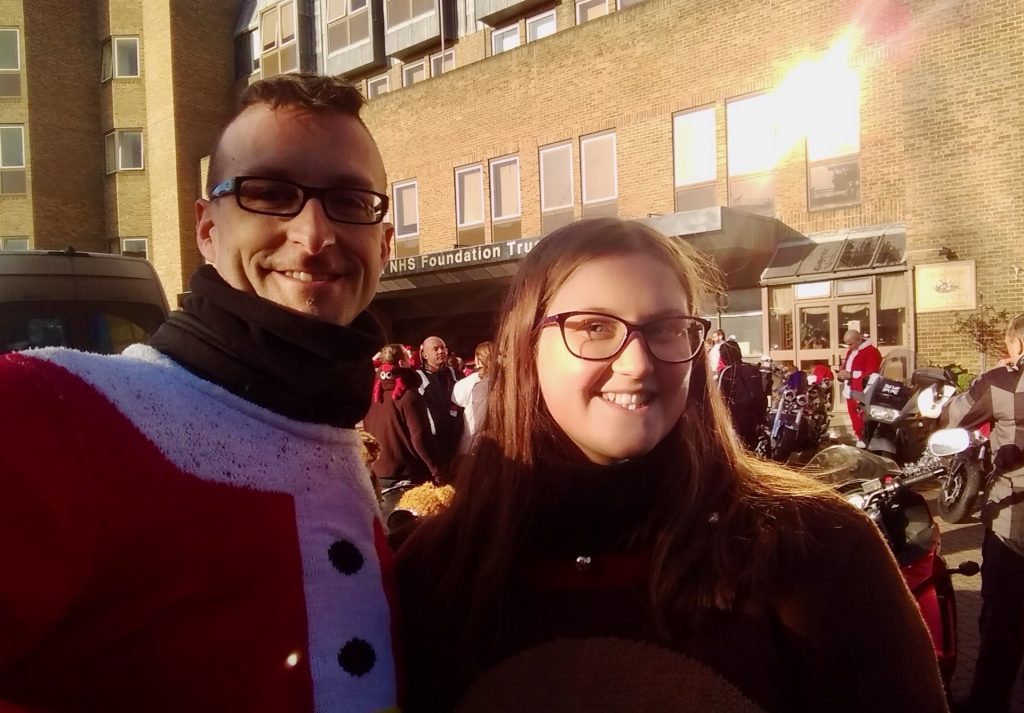 We've had many biking adventures over the past year, trail riding, track day, trips to Australia, California and the French Ardennes; plenty to takes one's mind off the current political climate… One of the years last jolly's was the annual Ace Cafe Toy Run, a charity event to deliver toys and gifts to sick children in London hospitals. A fun day with dressed up and decked out bikes.
I hope your 2019 has been filled with adventure and fun riding. What has been your biking highlights this year?