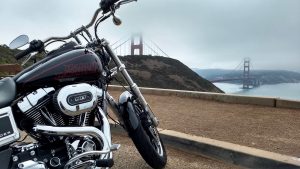 2017 was quite the packed year on and off the road. In my main line of work as a software team lead I've been managing multiple projects in parallel, done three work trips to New Jersey and one to San Francisco, and have now just taken over a second team!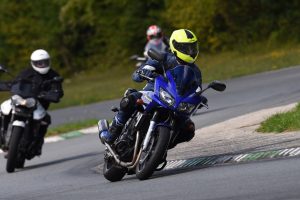 On the biking front, I've also been busy in 2017. The highlights were a couple of track days (except when I binned it), an Essex Fire Service/Hopp Rider skills day, hiring a big fat Harley Dyna in California and seeing my better half, Mary Crash Bobbins improve her riding on her IAM course. I've been heavily involved with ELAM, sorting out their new website  which has been very rewarding. And let's not forget all the great rides over the year, with ELAM, London Bikers, solo or as a couple with Mary.
Unfortunately what should have been a relaxing Christmas holiday with family was marred somewhat by illness and flu. An awful lot doing the rounds this winter, and I only now find myself back up to speed.
So what's in store for the coming year? Well, the day job still shows no signs of letting up, many big project releases lined up, a 3 week trip to California in February; part trade show in San Diego, part onsite testing in San Jose; followed by a Gothenburg trip later in the Spring. With a bit of luck, I'll get a chance to ride around California again this year too. I'm continuing helping ELAM with their web presence and IT solutions, it's always good to put something back in after all I have gained from them. I'm also looking forward to seeing Mary pass her IAM advanced test this year.
No track days booked just yet, we shall see what takes my fancy. I do have spectator tickets booked for the Welsh Road Race in August, which is looking set to be the scene of some great racing. One goal of 2017 I never did complete, was some off road riding, maybe 2018 will be the year to finally try riding knobblies on dirt. The Yamaha Offroad Experience in Llanidloes is handily close to my Dad's place, so a first choice for me.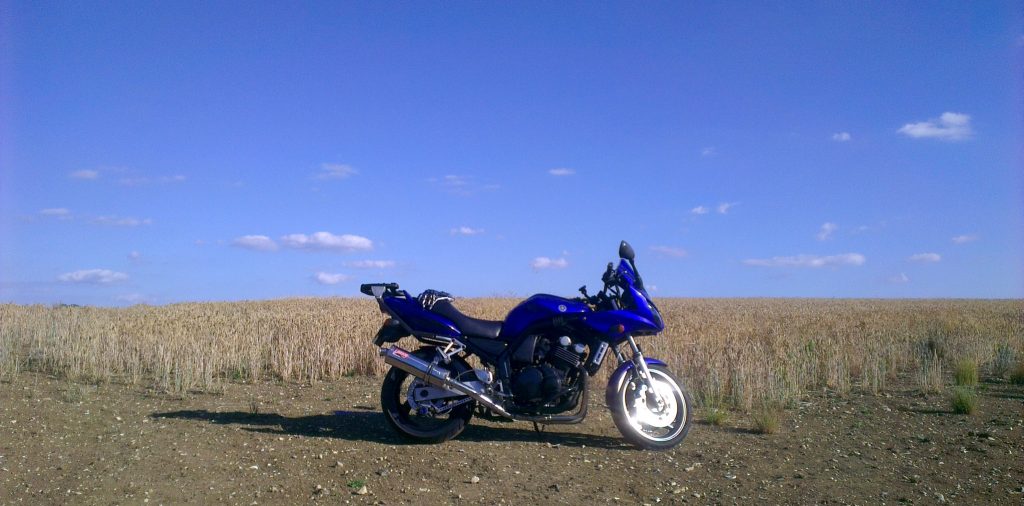 The Fazer has done me proud over the last few years, but with the ULEZ confirmed for April 2019, it's going to be imperative to trade in for something newer. The current state of bike crime in London and hence insurance premiums, is making choices tough and will scupper any fun, fast bikes I have my eyes on.
Another busy year ahead, but hopefully one where I stay rubber side down. What are your plans, goals and resolutions for 2018?