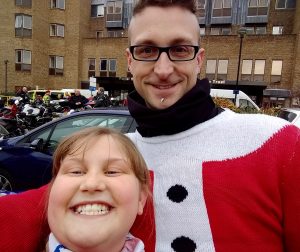 Christmas wishes and Happy New Year to you all!
I trust you all had a good year and are now putting your boots up and enjoying a well earning Christmas break. Weather, man-flu and busy work deadlines this last month have preventing me updating here as much as I would have liked. However, I did manage a great day at the Ace Cafe Toy Run with my daughter. No matter how crappy things seem to be going at times, it's generally just first world problems and we can be glad of our health. Don't forget those in worse plights or very ill.
Happy Christmas!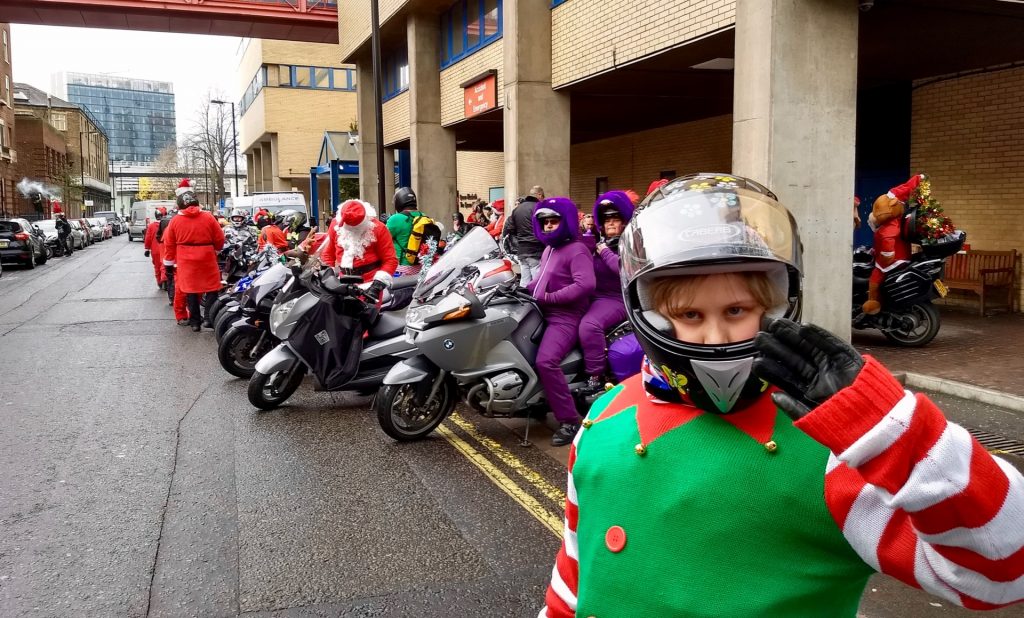 Seasoned London commuter, doing my best to stay rubber side down and never stop moving forward.