Following the summer, things haven't been terrible exciting around here. Kids have gone back to school, work has been busy and this month has mostly been spent catching up on essential maintenance chores. The trusty Fazer has done 6000 miles since Feb, so I've done the regular oil / filter change, cleaned the K&N air filter, greased, checked everything and gave the bike a good covering of ACF50 ready the winter ahead.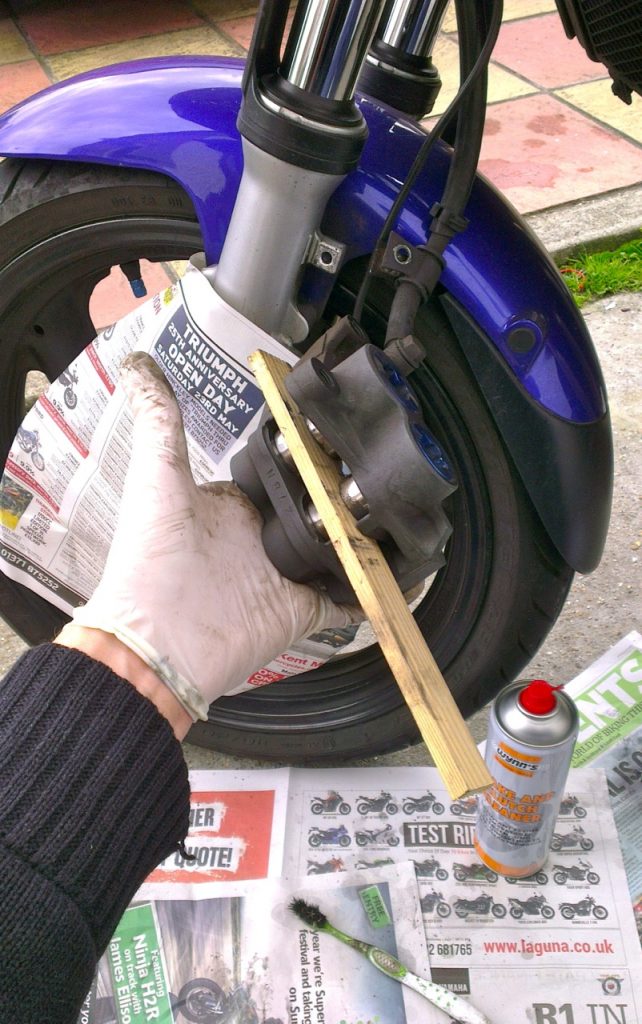 I also spent some time cleaning the brakes, as they were squealing again. A good guide to cleaning the Yamaha blue spot calipers can be found on the Bike and Travels blog here. I also finally got round to fitting some Hel braided hoses on the front. The latter were a bit of a mission as I had two one-valve bleed pipes refuse to play ball. Ended up going old school and putting end of pipe in bottle of fluid and then opening/closing the bleed nipple in time to me pumping the brake. Even then, it took some time to clear all the air bubbles and I bled over half a litre of fluid through in the end. Also, for some reason the Hel provided bolts did not fit my calipers, threads were different. Not sure why, so stuck with my old OEM bolts. I could also do with tidying up the cable clamps on the forks, they look at bit untidy and naff.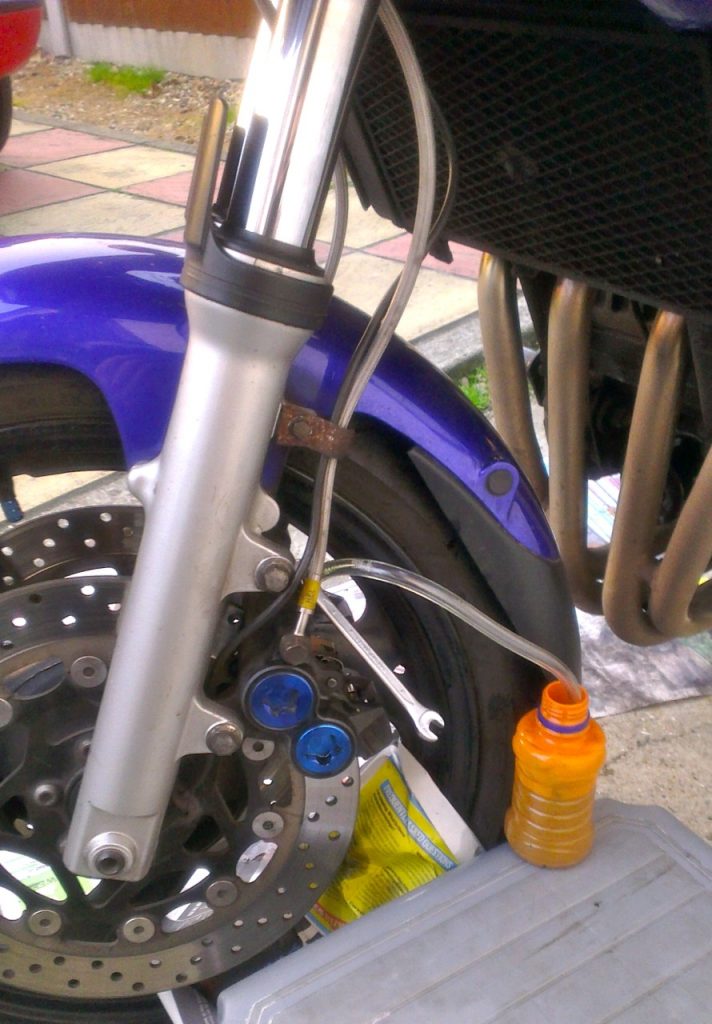 On top of that, I've had my battery die. An old Motobatt one was installed by the previous owner around 5 years ago, so not too bad going. I opted for a decent quality Yuasa replacement. Which came in at a reasonable £44 delivered from MDS Battery.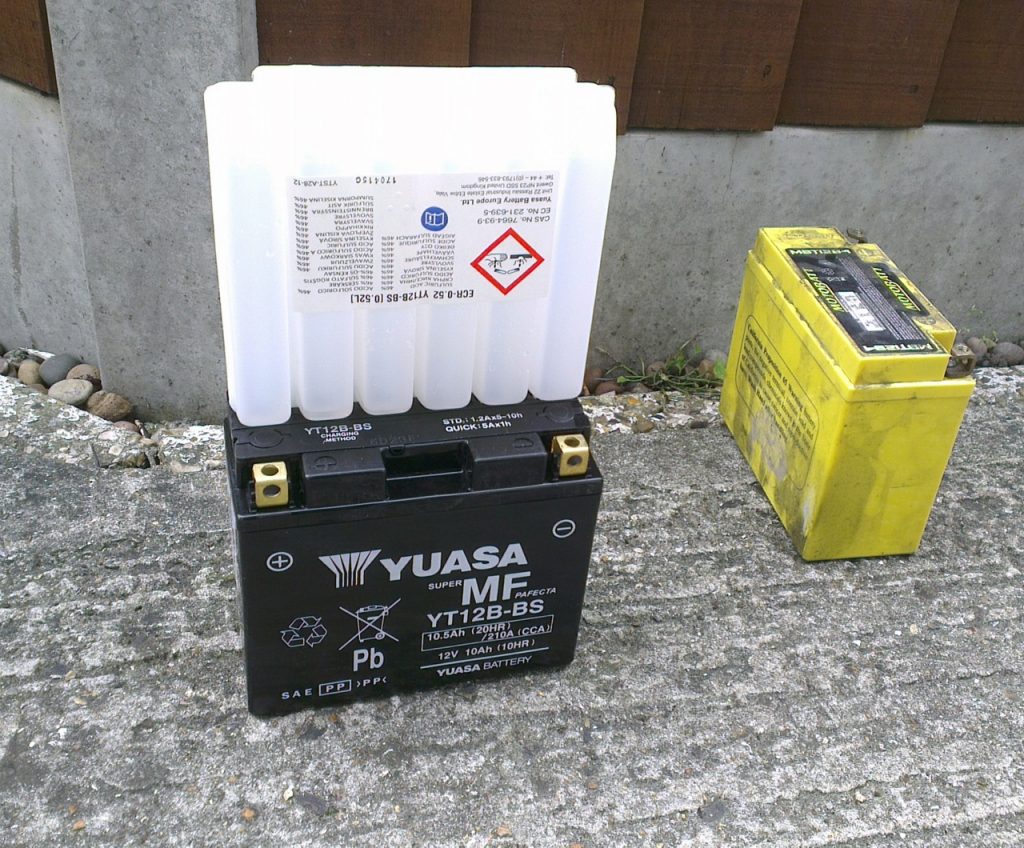 So there you have it, my motorcycle maintenance month.