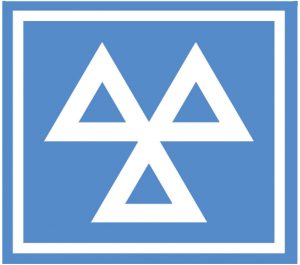 It's that dreaded time of year, the Fazer is going in for it's yearly service and MOT tomorrow. Due for a reasonably major service. Fingers crossed there's no problems, nothing glaringly obvious is wrong with the bike. Just the cracked belly pan, which maybe deemed a sharp hazard to public. I'll just gaffer tape that over.
Really must get myself onto a bike maintenance course, so I can do some of the service myself and keep costs down.
Seasoned London commuter, doing my best to stay rubber side down and never stop moving forward.