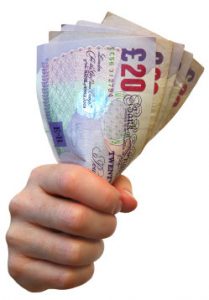 Of course it's all a marketing ruse to get you to part with your hard earned cash. You know they, they know that. But if you are after some new gear or bike bits, then take advantage and blag yourself a decent deal and save yourself a few bob. Below is a round up of some of the best and most useful deals:
Get Geared
15% discount code (expires 26th) – BLACK17
GhostBikes
10% discount code off black products – 

BLACKTMIX
On top of this, Ghost Bikes will beat any other deal with 25 off – so get haggling!
SportsBikeShop
Have finally announced their black Friday sale section.
DemonTweeks
Great for bike (or other automotive) maintenance stuff:
Amazon
Amazon will run various daily deals with random motoring bits going cheap. Look out for cheap TomTom's, Abus security gear, oil, Yuasa batteries and so forth. I bagged a dirt cheap Abus Disc Lock the other year.
FC-Moto
A German based retailer with much discounted kit.
15% discount code (valid until 29th) – BLACK15FCM
MotoIn
This less well know German based outlook have lots of clothing, helmets and other gear.
10% discount code (order of £50 quid) – MOTOINTGIF
J&S
Currently have 20% off all online and in store.
–
Let me know if you spot other decent deals and have saved yourself a packet on new kit.
Seasoned London commuter, doing my best to stay rubber side down and never stop moving forward.