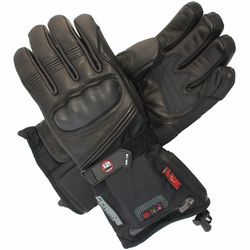 GetGeared currently have some great deals and clearance bargains up for grabs. Perfect to help you pick something up to tackle the cold weather, like these excellent Gerbings XR12 heated gloves.
To top things off even more, you can now grab an extra 10% off you order with this discount code:
Discount code: WINTER10OFF
Valid until 20th Nov 2015
Seasoned London commuter, doing my best to stay rubber side down and never stop moving forward.