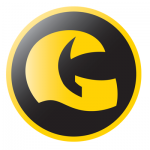 Prime this and prime that; we all like a nice bargain, but we also like bike gear. GetGeared are offering some prime deals throughout the 12th July. So quick, pop over there and check out their deals, go on, feck it, put it on card and enjoy the summer before it's gone!
Use this voucher code:
Valid all day, 12/07/2016. Min spend £25.